It's beginning to look a lot like Christmas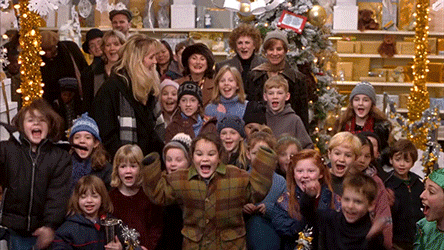 We firmly believe that giving is better than receiving. And in the spirit of Christmas we want you to give us the gift of art and in return you might receive a gift from Livewire!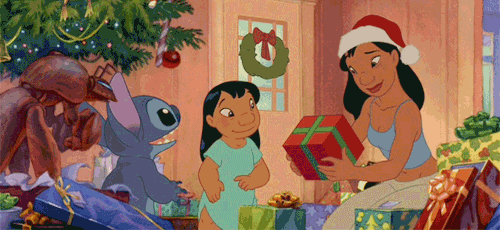 So the deal is we want to see your Christmas inspired artwork. Each piece must be an original creation by you and be a representation of what Christmas and the holiday season means to you! And it can take the form of whatever medium you like!
You can paint…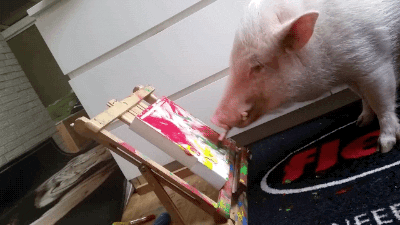 Take a photograph….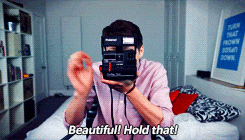 Or a drawing…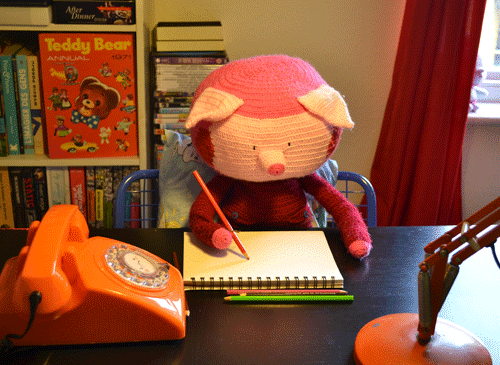 Or creating something digitally!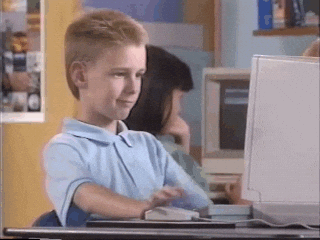 All you need to do to enter is upload an image of your artwork to the Newsfeed as well as writing a couple of sentences about your work and your inspiration for the piece  You can submit as many entries as you like just get them in before Monday the 26th of November, for a chance to win some great Christmassy prizes!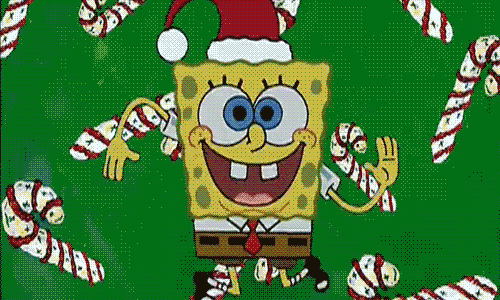 GOOD LUCK!