….. and then I said 'Raft? I thought you said we need a Giraffe!' ….. Oh hello there Livewire I didn't see you come in!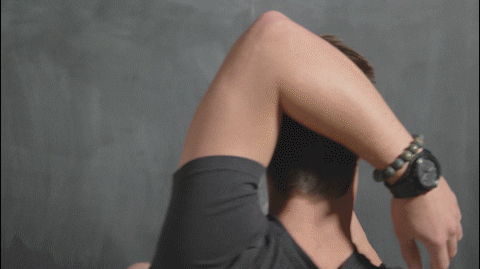 Oh that's right it's time to find out what is happening this week!
Rocktober
Welcome to a brand new month Livewire and its getting closer and closer to the end of the year! But before we start planning for all the Christmas and end of year celebrations we need a little break to take pause and remember how much each one of us totally rocks!
Chat Guest – Jillaroo Jess
Jump into the chat room and meet our guest, Jillaroo Jess. She's a road train driving, cattle wrangling, snake handling, horse riding can-do-cowgirl with a passion for showing the 'real' side of Agriculture. Jess loves sharing her stories about her adventures in rural Australia, so get your questions ready! Jess will be popping by this Thursday from 7:30 AEST.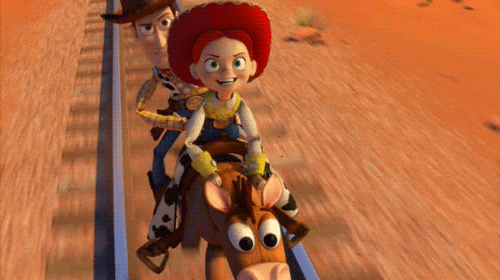 Film Fun
With school holidays finishing up for some or just starting for others, it is the perfect time to head along to the cinema with some friends! And they usually try and squeeze a lot of great film released into the school holidays. With things like Johnny English to A House with a Clock in it's Walls, the new Venom film or First Man about the Moon landing, there is something for everyone at the movies. Jump into chat this week and let us know what you've seen recently and what you thought of it!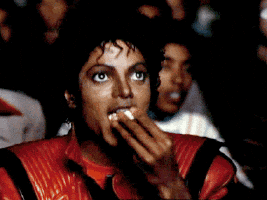 Well thanks for dropping by Livewire. I hope you have found something fun to do this week. Until next time make sure to!
Rock on!